OCD At Work
You can be a participant if:
You are 18 or older
You have been formally diagnosed with OCD (it doesn't have to be your primary diagnosis)
You have ever been in intensive treatment for OCD, which includes intensive outpatient, a partial hospitalization program, residential care, or any combination of those three.
You have been out of intensive treatment for at least 90 days
You DO NOT need to have an employment history or even be currently employed – we still want to hear from you!
Does this sound like you?
You can choose to take the survey anonymously (this is the default) or you can enter your email in at the end if you are willing to do a follow-up interview with me (Sarah Chorley, the researcher) about your experiences with work.
About the Current Project
The purpose of this research project is to explore the kinds of work and occupations that adults with obsessive-compulsive disorder (OCD) are achieving; specifically, adults who have previously engaged in intensive treatment for their OCD (intensive outpatient, a partial hospitalization program, or residential care). Also, it investigates the experiences of adults with OCD when it comes to job characteristics, job satisfaction, work-related tension, and career satisfaction. This data will be used in part to create a career counseling curriculum to be used in intensive OCD treatment centers that is specifically tailored to adults with OCD.
This project has been approved by the University of Colorado Internal Review Board (protocol #: 17-0091).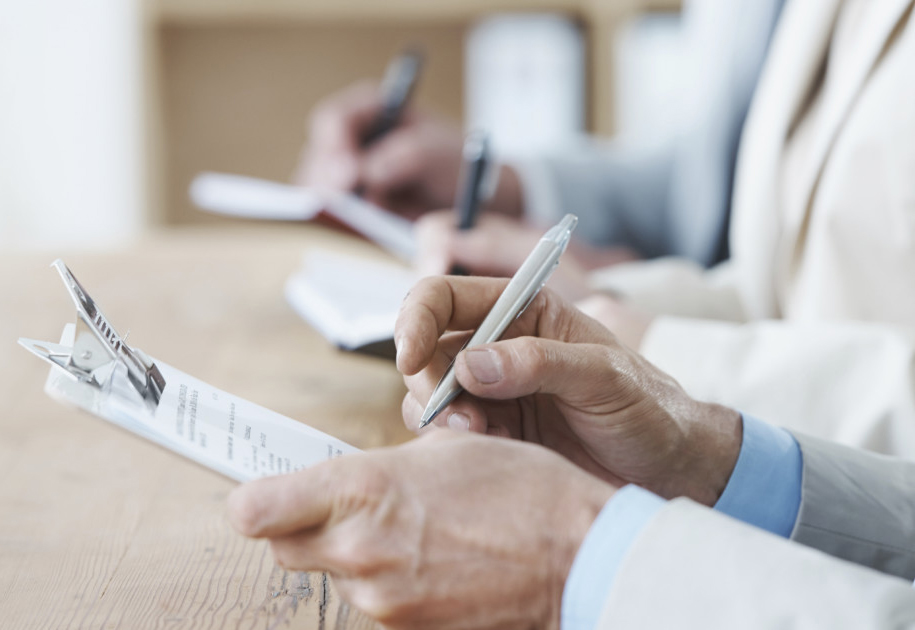 About the Researcher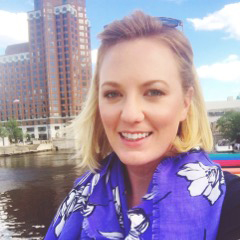 Sarah K. Chorley, M.A.
Sarah K. Chorley (M.A., University of Arkansas) is a doctoral candidate and instructor at the University of Colorado studying organizational communication; specifically, the intersections among disability and organizing. Sarah's current research examines the communicative construction and negotiation of obsessive-compulsive disorder (OCD) and identity in the workplace in order to create a communication-based vocational rehabilitation intervention for adults in intensive OCD treatment. Her other research interests include organizational power, organizational discourse, decision-making, feminist standpoint theory, and applied communication research
In May 2017, Sarah was the recipient of the University of Colorado Communication Department's "Outstanding Graduate Student Teaching Award," in part due to her innovative curriculum creation and creative work with students with disabilities. She was also a speaker at the 2017 annual International Obsessive-Compulsive Foundation convention, presenting on communicative strategies that can help adults with OCD succeed in a university setting. Sarah frequently delivers invited lectures at the University of Colorado Anschutz Medical School for resident physicians on OCD, Exposure and Response Prevention therapy, and the communicative issues adults with disabilities may face in society. Keep an eye out for her most recent publication entitled "Norwegian Magic: Finding Help and Healing for Obsessive-Compulsive Disorder from an Innovative Approach," coming out later this year exploring the communicative obsessive-compulsive identity and a new, four-day intensive treatment program for OCD.